25 modern, luxurious boutique hotel appartementens
25 luxurious hotel-apartments with touristic rental license
We are proud to present you this unique new development in Ibiza. A cutting edge, luxurious boutique hotel environment featuring just 25 editorial standard and beautifully appointed one and two bedroom properties, together with all of the amenities one would expect to find in a truly 5 stars destination – exceptional fine dining restaurant, decadent cocktail bar, café and juice bar, guest infinity pools, spa, gym and more.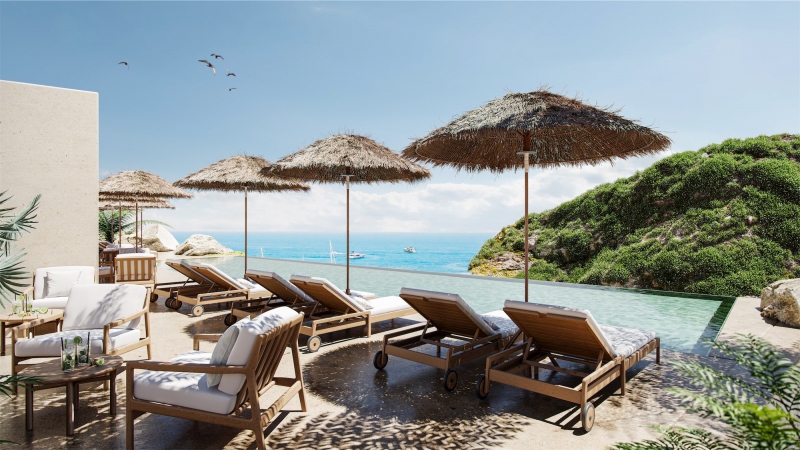 Stunning seafront location
Located overlooking the white sand and turquoise waters of Cala Llonga beach, one of the island's prettiest bays, almost all of these exquisite properties enjoy gorgeous ocean and beach views. Cala Llonga is one of Ibiza's most charming villages with various cafes, restaurants, boutiques and bars dotted around a postcard perfect bay. Sparkling crystal clear water and powder sand have made Cala Llonga one of the island's most loved destinations. The village itself is located equidistant between Ibiza town and Santa Eulalia and there are numerous quiet and secret beaches just a short drive away. There is also a small jetty on Cala Llonga beach with daily scheduled cruises to Santa Eulalia, Formentera and Ibiza town.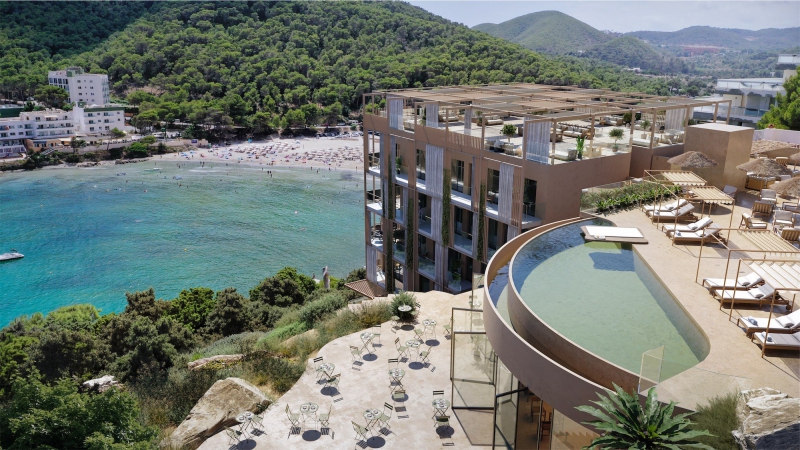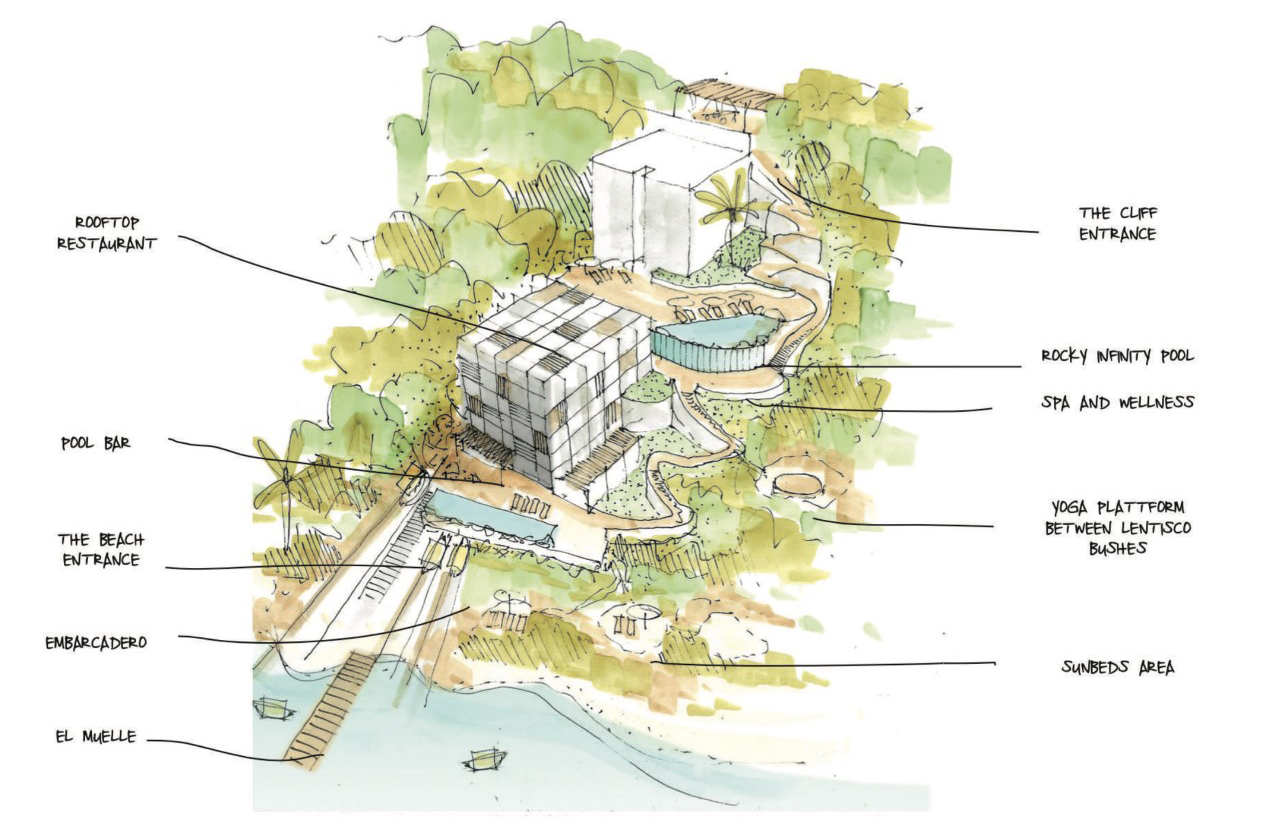 The rental program
Investors will not only receive income from the property rental, but will also benefit from a share of all the additional, multiple revenue streams – such as ALL F&B (restaurant, café bar, juice bar, room service etc.), spa & beauty services, private transport and private yacht charter. Indeed property investors in this project will also collectively own the hotel's spectacular day boat.
This is an extremely well thought out and highly returning business model, created by investors for investors. In typical "guest-invest" schemes, the property owner receives the accommodation revenue only, but the Nativo business model provides owners a share of all revenue streams across all business units as well as the rental revenue – ensuring robust and very healthy yields from day one of operations (conservative estimations of 7% from the first year). Added to that, you will also benefit from up to two months per year of personal usage in your property.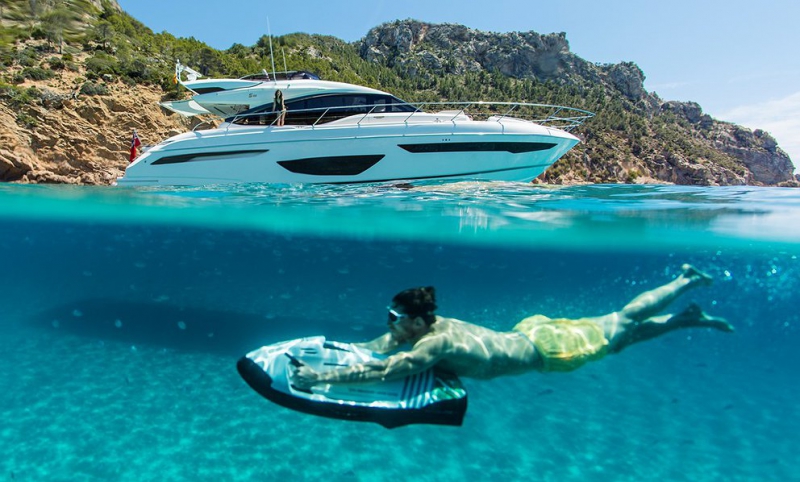 The properties
Of the 25 properties, 19 are configured as one bedroom and 6 are two bedroom. All of the properties are fitted 
with a sofa bed, so that the one bedroom properties can sleep 2 adults and 2 children very comfortably and the two bedroom properties can sleep 4 adults and 2 children respectively.
The properties all have impeccably planned kitchens 
, open plan living and dining areas, outdoor terraces, sumptuous bedrooms and gorgeous bathrooms. 
Each and every property is delivered ready to rent, fully furnished and decorated.
All 25 properties are clearly defined in the TOURIST LICENCE, which is applied to the entire development –meaning all forms of rental and holiday lets are permitted by law. Tourist licences on Ibiza are extremely rare and so this type of development will very unlikely suffer any viable competition. This is obviously an advantage for ROI and for resale.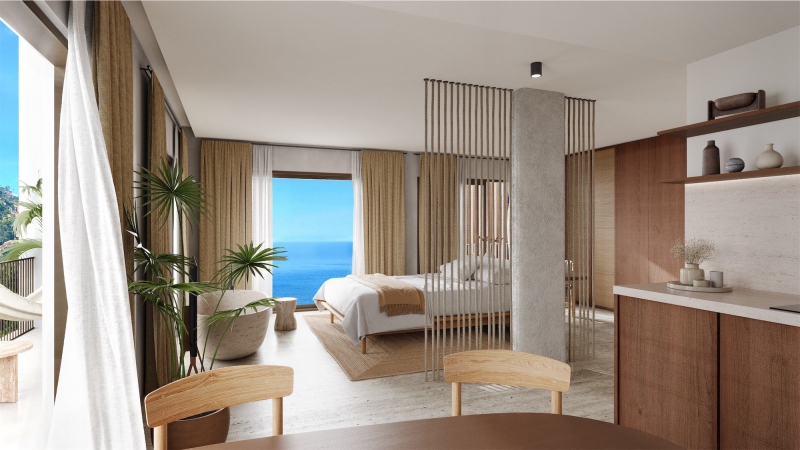 Specialized in AAA-locations
Professional guidance
Personalized and efficient viewings